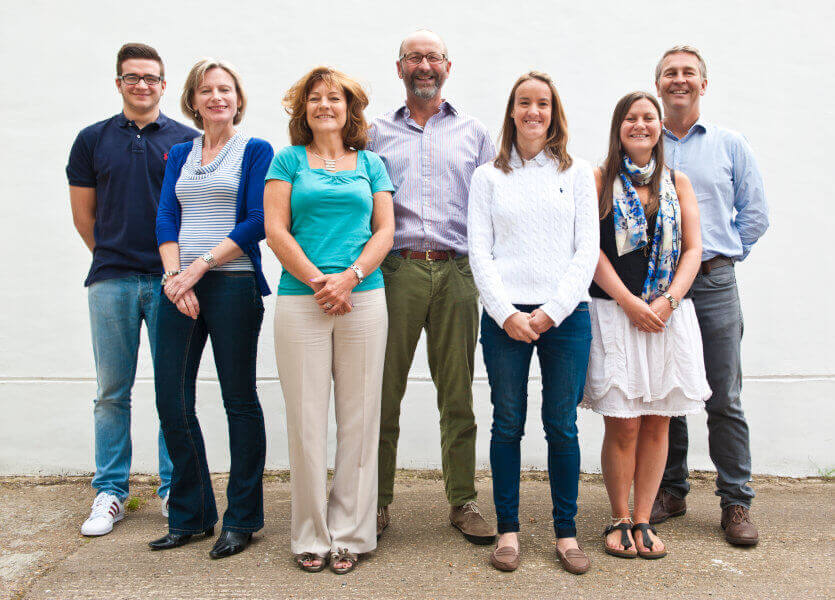 Granite Decking UK has combined the knowledge and experience from two industries to create an unbeatable decking solution.
In 1993, our Managing Director, Ken Mansfield, established Fieldmans Access Floors Ltd, a family-run business that specialises in designing, installing, and maintaining raised flooring systems throughout the UK. Fieldmans has enjoyed considerable success ever since and is now recognised as one of the best independent companies in the UK raised flooring industry.
In 2016, Ken established a second family-run company, Granite Setts UK, which supplies high-quality granite setts, kerbs, and paving to UK businesses and homeowners. Though envisioned as a separate business, this decision had an unintended outcome – promoting the benefits of granite on a daily basis soon led the family to wonder if this material might have other worthwhile applications.
This simple thought sparked the development of our granite decking systems and allowed the family to combine the expertise from both businesses into a single product. A simple underlying structure could be used to support the weight of granite planks, providing a hardwearing and attractive surface, while also creating a functional and accessible void space underneath.
Having spotted a gap in the market, Ken established Granite Decking UK in 2020 to promote and sell this high-quality, premium decking product to businesses, landscape designers, and architects throughout the UK.
Contact
Granite Decking UK