We supply our granite decking systems complete with everything needed for installation. There are only three key components and, as these fit together without the need for any screws through the granite planks, the entire decking system can be quickly and easily installed using our helpful guide. We've worked with a wide range of clients, including property developers, landscape designers, and architects, and have helped them to take full advantage of this premium decking solution within their projects. The combination of a high-quality, hardwearing surface and a functional, accessible void space makes granite decking an ideal choice for professional environments and luxury properties.
Tell us
about your project
If you have a project in mind, talk to a member of our team and we'll make sure that your granite decking system meets all your requirements.
You can call us on 0800 246 1222 or email sales@granitedecking.co.uk.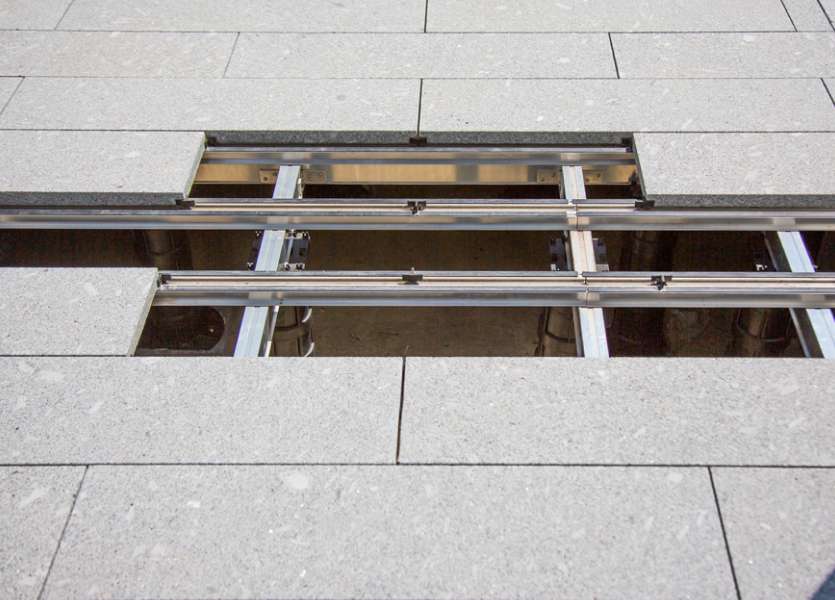 Find the right plank size
Our granite planks are supplied in two standard sizes: 900mm x 225mm x 30mm and 750mm x 250mm x 30mm. These dimensions are ideally suited to decking and planks can be produced easily with minimal waste, allowing us to provide a high-performing product at an excellent rate. However, if your project requires a different size, we're also able to fulfil custom orders using your preferred plank dimensions.
Explore our colour options
We currently offer four colour options for our granite decking. As granite is a natural material, there will be slight variations in colour that demonstrate the authenticity of the stone. However, the overall colour and appearance of your decking will be consistent, allowing you to lift, swap, and replace the planks as desired.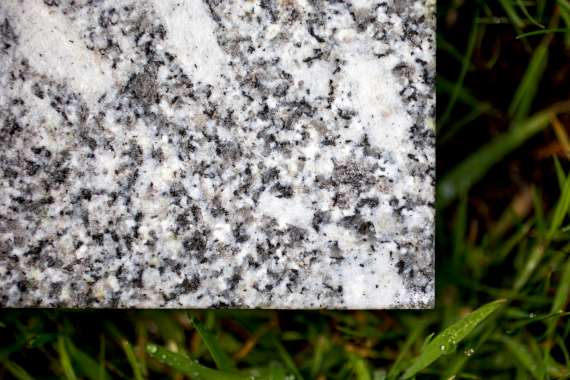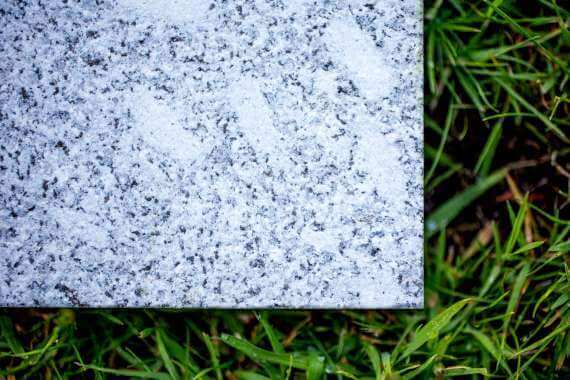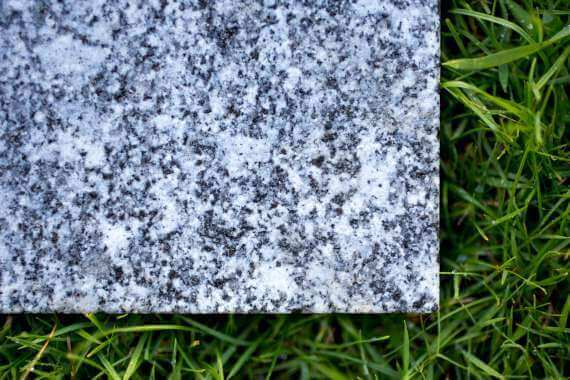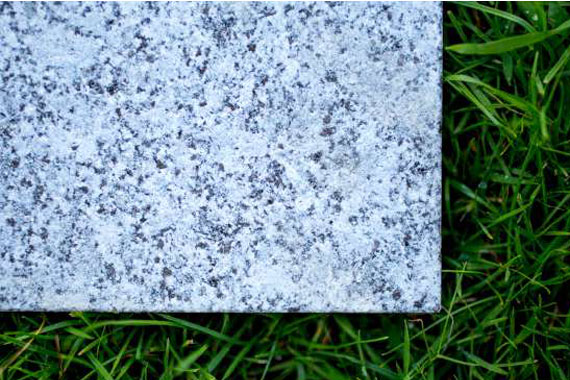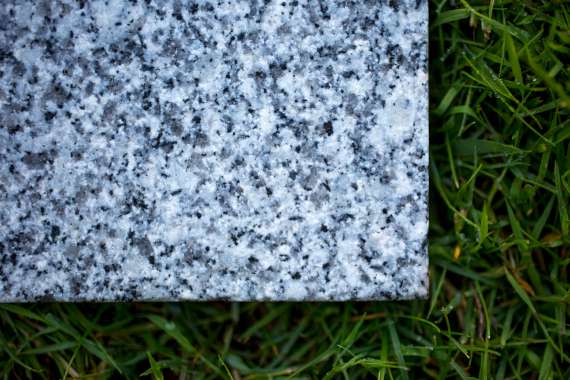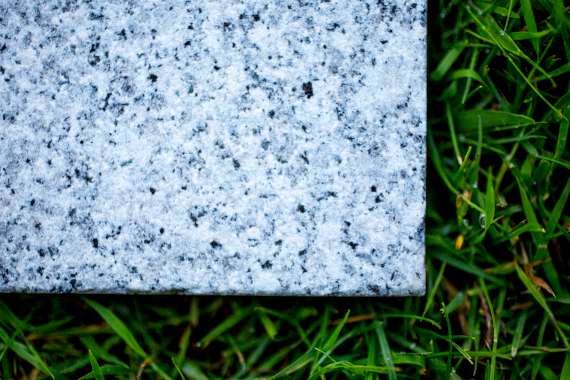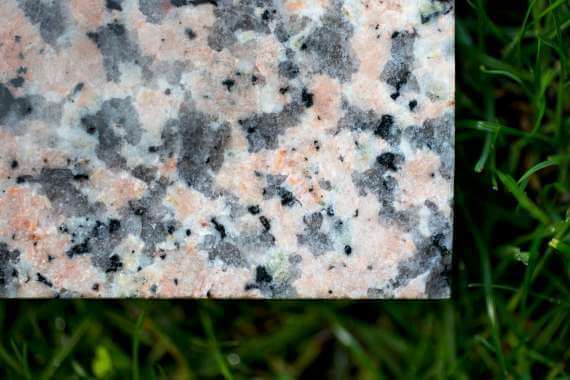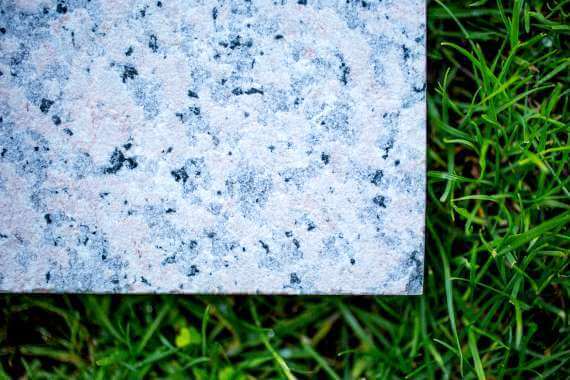 Choose your surface finish
A finish will be applied to the top surface of each granite plank to provide the grip that is needed for an outdoor decking system. We offer a choice between a sandblasted or flamed finish. These options create the necessary few millimetres of surface variation needed to provide perfect slip resistance. The remaining sides of the granite planks will be sawn.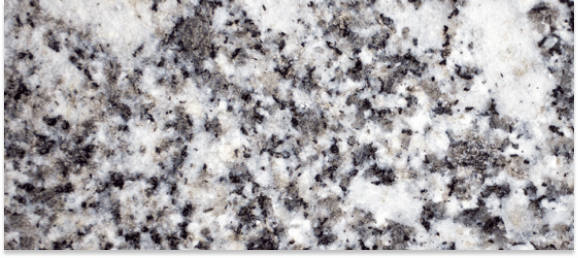 Sandblasted
Compressed air is used to fire sand directly at the granite, creating a textured surface with a matte appearance.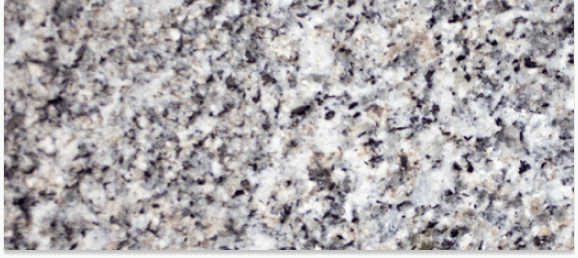 Flamed
High heat is used to break up the surface of the granite and create variation throughout the stone planks.

Sizing up your project
All our granite decking is measured by the square metre. To ensure that you have enough stone to accommodate any wastage during installation, we recommend that you purchase at least 5% more than your measured square meterage, though this can differ depending on the number of cuts required and the setting out of the grid. If you have a large or complicated project in mind, talk to a member of our team and we can arrange a convenient site survey.

High quality, responsibly sourced granite
Portuguese granite is widely regarded as the best quality granite in the world. We extract and produce all our granite planks from the same Portuguese quarry as our sister company, Granite Setts UK. The experience we have gained from this relationship ensures our high quality and ethical standards continue to be met. We liaise directly with the quarry on a daily basis and if required can arrange for customers to take a visit on the premises, situated just outside of Porto. All of our granite conforms to BSEN 1341 and can be delivered within 4-6 weeks direct, depending on the stone colour and finish, or sooner if in stock within our warehouse in Orpington, Kent.
Supply and install
We will require the following information so that we can provide a supply and installation quote that accurately reflects your projects' requirements:
Size of project (m2)
Location
Colour and dimension of granite planks
On site access to working area
Finished floor height (to the top of the floor)
Drawing/sketch of area(s)
Condition of structural slab/base layer
In-situ services (if applicable)
Perimeter (for cuts and/or fascias)
Accessories (incl. handrails, steps, ramps, fascia etc.)
Delivery concerns
Programme (if applicable) and interaction with other trades.
Contact
Granite Decking UK